kitchen
Everyone knows that breakfast is the most important meal of the day, and our b&b hotel is as good as it gets: every morning a rich buffet awaits you to fill up on energy!
We like to tempt you with tasty homemade cakes, handcrafted croissants, sweet and savory options, everything made with selected raw materials, combined with a small à la carte menu.
And since we love to pamper our customers, we can also prepare delicious and refreshing aperitifs for you to enjoy in the tranquility of our garden. Try them and you won't be able to do without them!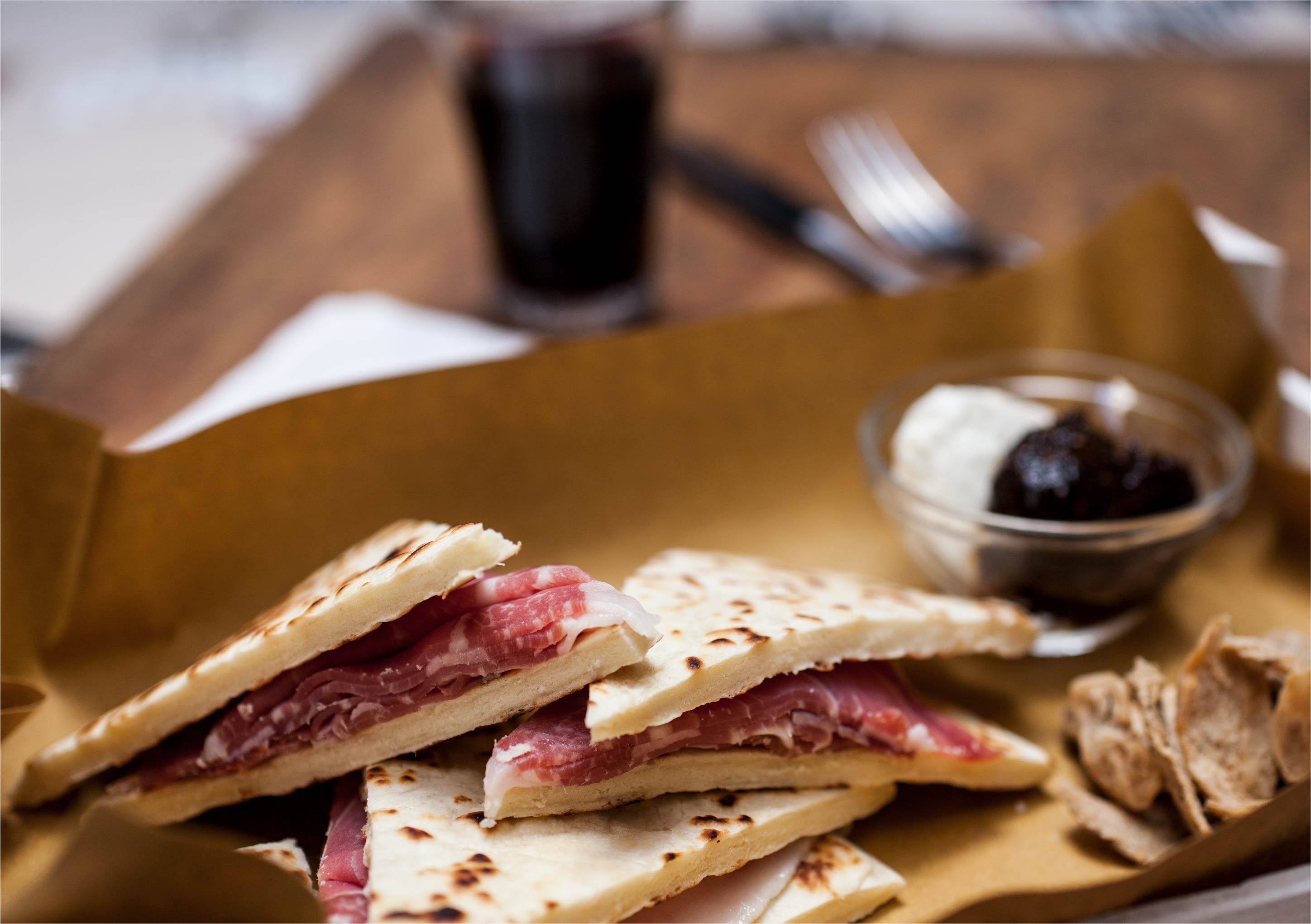 Booking reward score 8.8
Awarded by booking with a score of 8.8
We are happy and honored to share this news with you We would like to thank everyone who made it possible this result!
Our dedicated staff, but above all our guests, who have appreciated our services and courtesy signed 100% Romagna.
Our reviews
/5
"This is a family run hotel and the owners are really nice and welcoming. We felt immediately at ease."
"I've been here with my kids and went to Mirabilandia. Good hotel, refurbished and well kept. Great breakfast. The right place to be."
"Excellent is the right wrd for this hotel. Clean, cosy and curated. Position also good."
"Thanks to the owners' patitent and kindness my holiday has been great. Clean, cosy and nice. A 5 stars place."
"Prenotato come base di appoggio per un weekend a MirabilandiaParks, ci siamo
trovati molto bene. Personale disponibile e gentilissimo. Colazioni complete di tutto"
/5
"We stayed in this hotel for a short, thus intense, holiday. Every detail is perfect and the owners are great people."
"Rooms are clean, as well as all spaces. Great breakfast with both sweet and savoury dishes. You can also get bikes for free."
"Good position, close to the beach and not far from the center. Quiet. Very nice staff."
"Great position, 250/300 meters from the beach and close to the center. Clean, cosy and with a great home-made breakfast. Sweet and savoury."
"Comodissimi il parcheggio gratuito interno e la vicinanza al centro e spiagge, è un hotel a gestione familiare e questo è sicuramente un punto a favore; personale gentile e amichevole"
"Struttura molto curata, pulita e ben gestita, parcheggio privato molto comodo, servizio bici, e ottima colazione. Sicuramente una struttura dove ritorneremo per come ci siamo trovati"
/5
"Kindness, hospitality, great kitchen... thank you"
"Great!!! The owners are incredible people. Food is excellent. I suggest you to come."
"We really enjoyed staying here. The family of this hotel is kind and patient. You can find everything you need for a special holiday."
"I have been a customer for almost 40 years... there must be a reason! This hotel is special"
"Stars aren't enough to describe this hotel. We come here every summer since 2004. Our heart brings us here every year!!!!"
/10
"Hotel vicino al mare e al centro, personale gentile. La conduzione famigliare lo rende ancora più accogliente e piacevole"
"Ottima posizione, 5 minuti a piedi dal centro e dalla spiaggia, parcheggio privato e staff gentilissimo"
"Torte fatte in casa buonissime, pancake fatti al momento morbidi e gustosi, varietà di brioche per tutti i gusti, composte di frutta fatte in casa, biscottini e volendo anche toast, uova e prosciutto"
"Comodo, vicino al mare e al centro di Milano Marittima. Personale molto gentile e accogliente. Colazione con ampia scelta"
"Colazione abbondante e buonissima, cortesia del personale e servizi top. Parcheggio in Hotel stra comodo. Posizione ottimale"
"Hotel a conduzione familiare gestito da personale attento e sempre molto gentile, ottima colazione, buona posizione vicino al mare e al centro"